Old school service with modern solutions
From our humble beginnings as one guy armed with a voltage tester and big dreams, we've grown to a team of local electricians and solar specialists servicing businesses and home owners all across the Hunter Valley and Newcastle.
We have a strong client focus, understanding the priorities and drivers of clients in all sectors. Plus we're experienced enough to handle any job, but small enough to care about you and yours. Of course, there are lots of electrical companies out there who say the same thing.
"Our reputation is a direct reflection of the quality of our work and the consistency of our delivery. Put simply, our clients trust us and know we won't let them down."

What makes Hunter Valley Electrics Different?
Well, for one thing, we are an end-to-end service, which means we handle everything in-house.
From design to installation and maintenance – and everything in between. Our team of electricians and solar specialists can tackle pretty much anything (and we're happy to give most things a crack).
Our team delivers a level of service and workmanship that is second to none. That's why we've got more flawless projects and happy clients under our belt than you can poke a wrench at.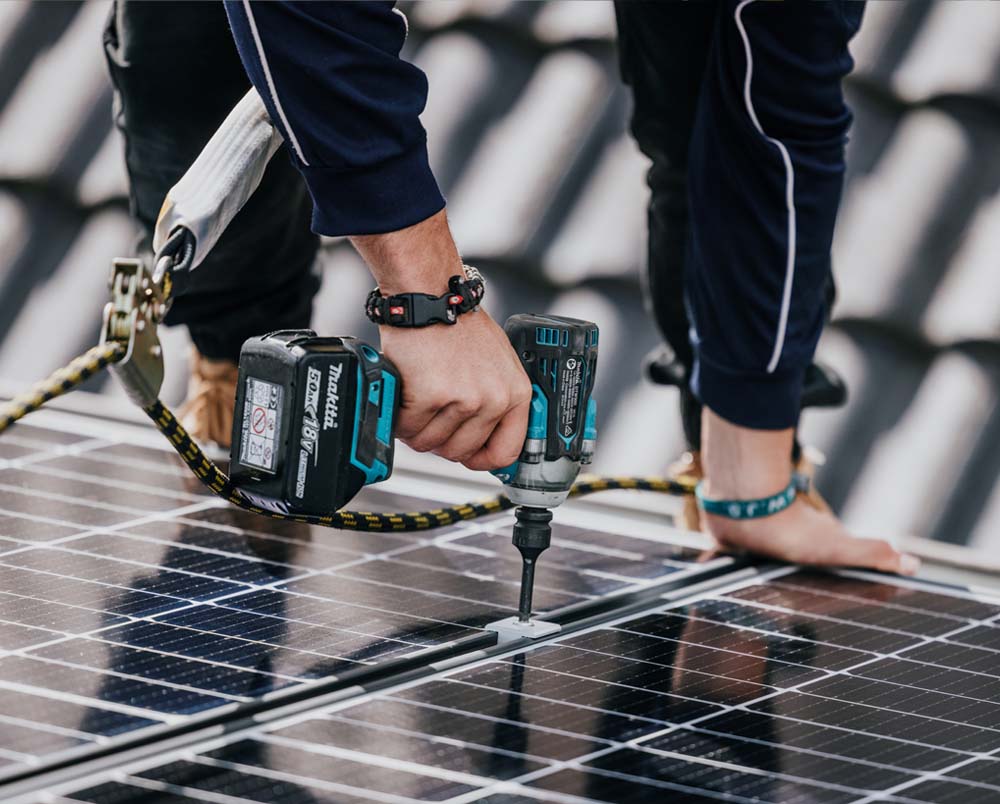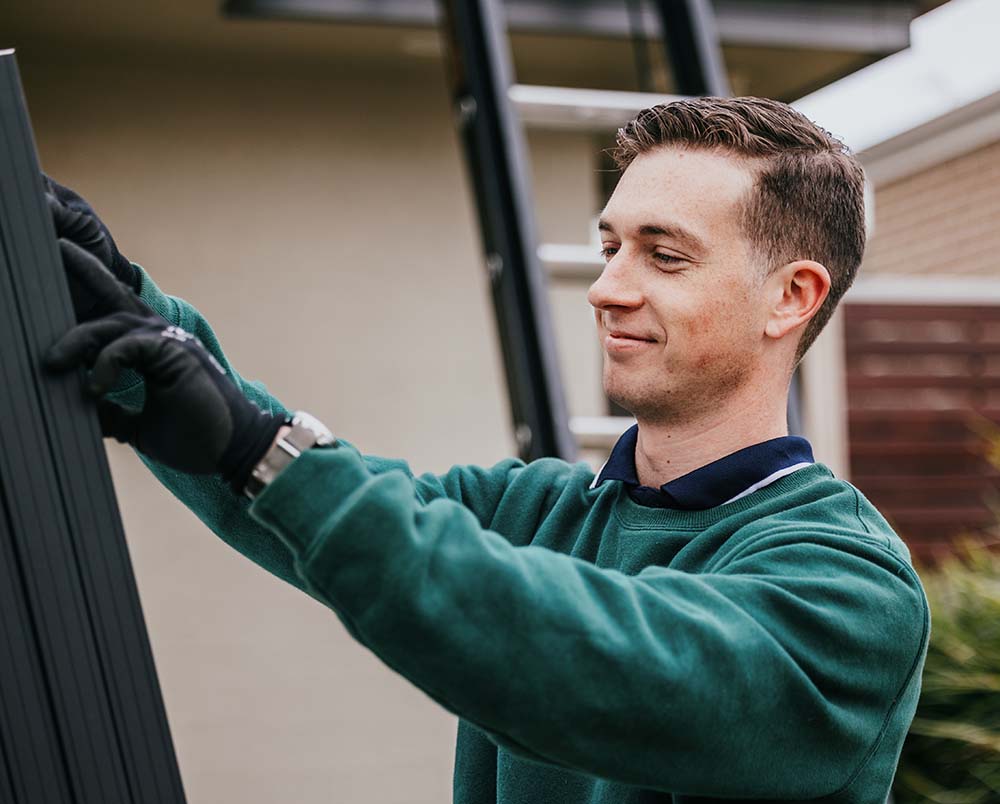 More important than what we do is how we do it
The first thing you'll notice is that we're a friendly bunch, and we speak like real people. No bamboozling you with jargon or tech-speak around here.
We could tell you all about our culture based on safety, leadership, client relationships and community. Or that our business has been built around great people with a single vision to provide the right solutions and on-going support for our customers.
But why don't we just tell you what you really need to know: that people choose to work with us because we're collaborative in our approach and because we engineer the best solutions.
project value of jobs we've managed
So who's running this show?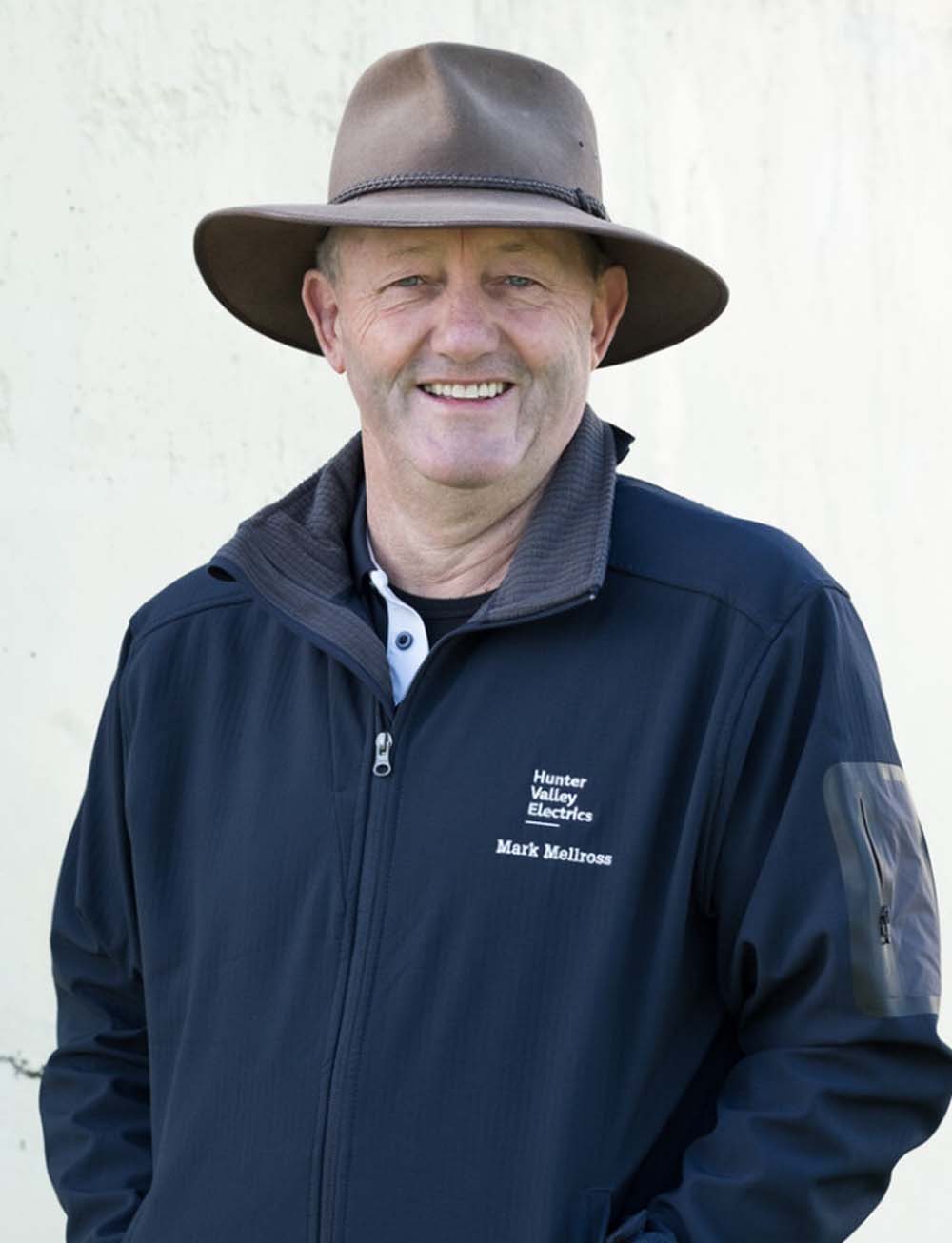 Mark Mellross
Electrician, accredited solar installer/designer, Level 2 contractor, owner
Mark is a 40+ year electrical professional with one heck of a CV. He specialises in facility maintenance and large scale commercial projects, but he's just as happy on small domestic jobs.
He's a trustworthy family man with serious perfectionistic tendencies (every detail is millimetre perfect). Exactly what you want in a local electrician.
Mark is passionate about all things electrical, solar and country living (if you let him, he'll talk your ear off about his latest farming passions).
But what really makes him tick is doing business right. It's a simple concept: look after your staff, and encourage them to look after your clients. It seems to be working.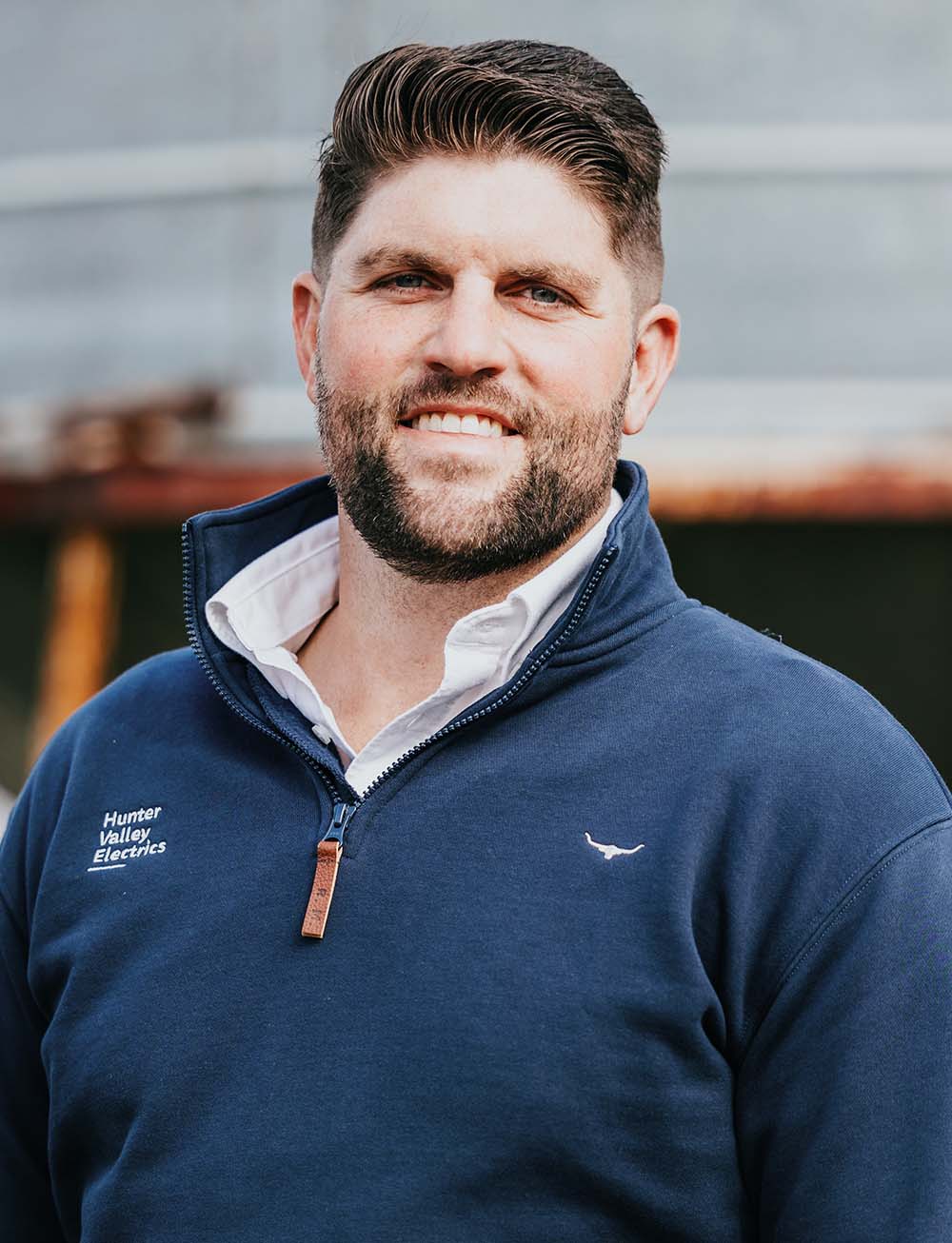 Daniel Mellross
Electrician, accredited solar installer/designer, Ops Manager
If there's one word for Daniel's 15 year work history, that word is 'epic'. He's dabbled in overhead powerlines, facility management, and commercial electrics (phew!), before finding his true passion in renewable energy.
He now oversees the day-to-day operations of Hunter Valley Electrics. His real talent is problem solving: weighing up variables, overcoming pesky site issues, and generally juggling a thousand things at once. Reading clients' minds also helps.
On the daily, Daniel can be found researching new solar design trends, industry standards, and new technologies (that's why he's the go-to solar guy).
And in case the name didn't give it away….. yes, he's Mark's son.
Hunter Valley Local Solar
Not Convinced? Here's why Hunter Homeowners choose us
Not Convinced? Here's why Home-owners choose us