Store Energy with the Tesla Powewall
Power your home with the Tesla Powerwall
Tesla is one of the leading brands in solar battery storage technologies. The Tesla Powerwall 2 leads in the market in delivering electricity on cloudy days, non-solar hours and off-grid in a power outage.
The Tesla battery leads the way by aesthetically being slim lined, modern and compact. The Tesla can be floor or wall mounted both indoors and outdoors.
The Tesla Powerwall 2 comes with a manufacturers 10 year warranty with at least 70% retained capacity.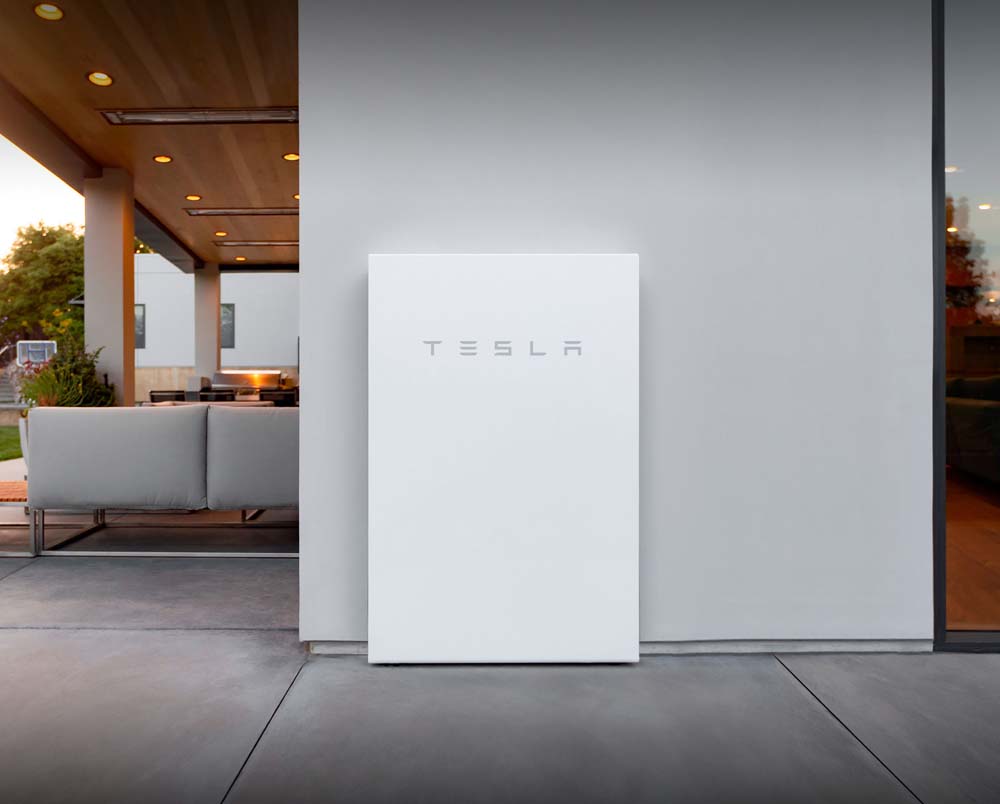 Why Choose Tesla
Powerwall Features
Manage your energy
With the Tesla app, you can you can monitor your home's energy production and consumption in real time. Set your preferences to optimise for energy independence, outage protection or savings.
The Enphase Enlighten app gives you a real-time view of your energy consumption and production at the panel level.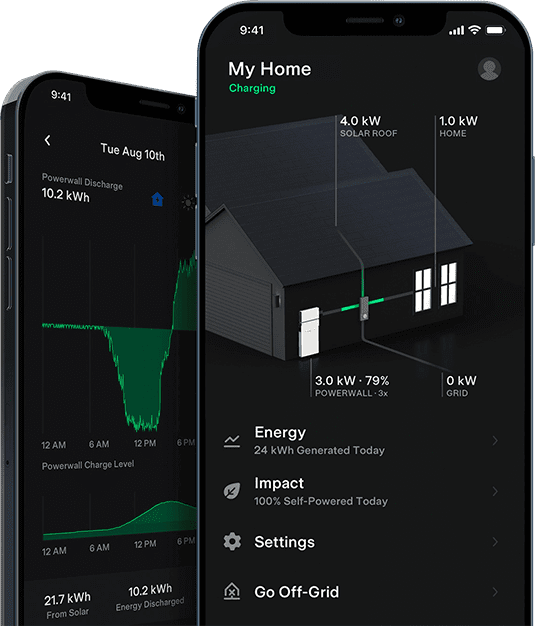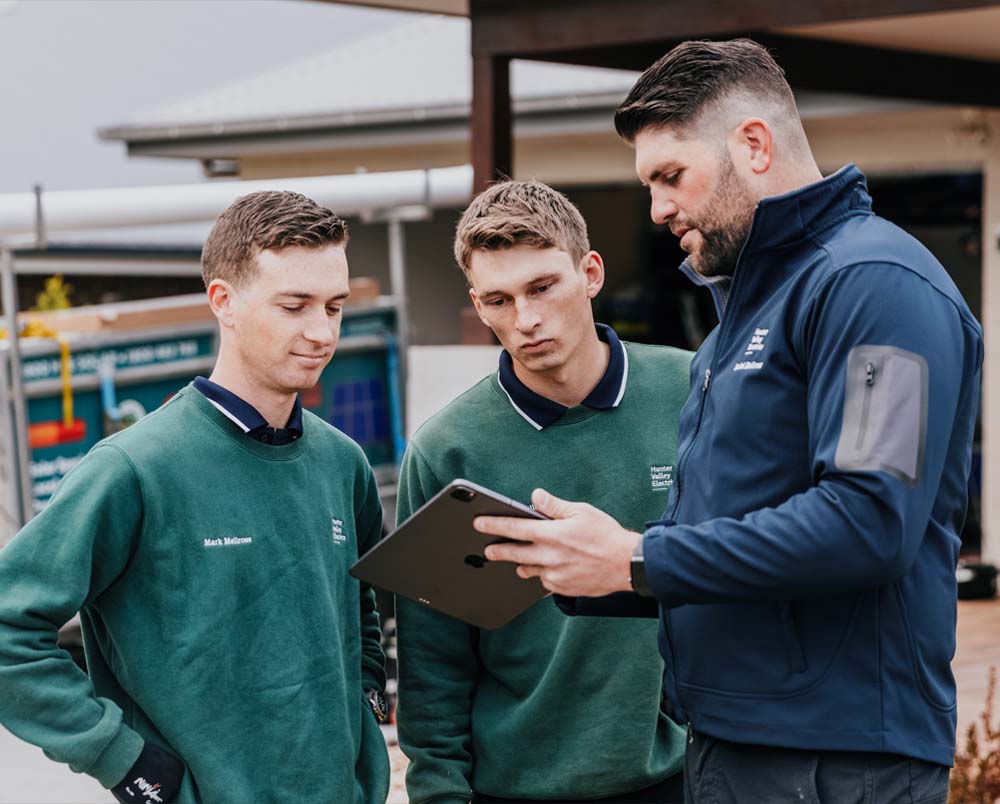 Why Choose Hunter Valley Electrics
We are your trusted local Tesla Installers
Home Owners choose HVE because we deliver end-to-end service that cannot be matched.
Hunter Valley Electrics are your trusted local Hunter Valley Tesla Powerwall sellers and installers. Everything we do is to provide trouble free, high output and consistent power generation for years to come. We are clean energy council accredited installers and only install quality accredited solar products.