Why Choose Hunter Valley Electrics
Your Accredited Maitland Solar Experts
It makes us incredibly proud to be recognised as one of the best solar companies in Maitland, as our team is fully committed to excellent customer service and innovative solar power systems.
Whether you need help installing a 10kw solar panel or you want to store solar power for busy times with long-lasting batteries, our Clean Energy Council accredited installers and solar specialists can help. With over 40 years of combined industry experience, we have the knowledge and resources to achieve your goals of more sustainable energy consumption to support a brighter future for all Australians.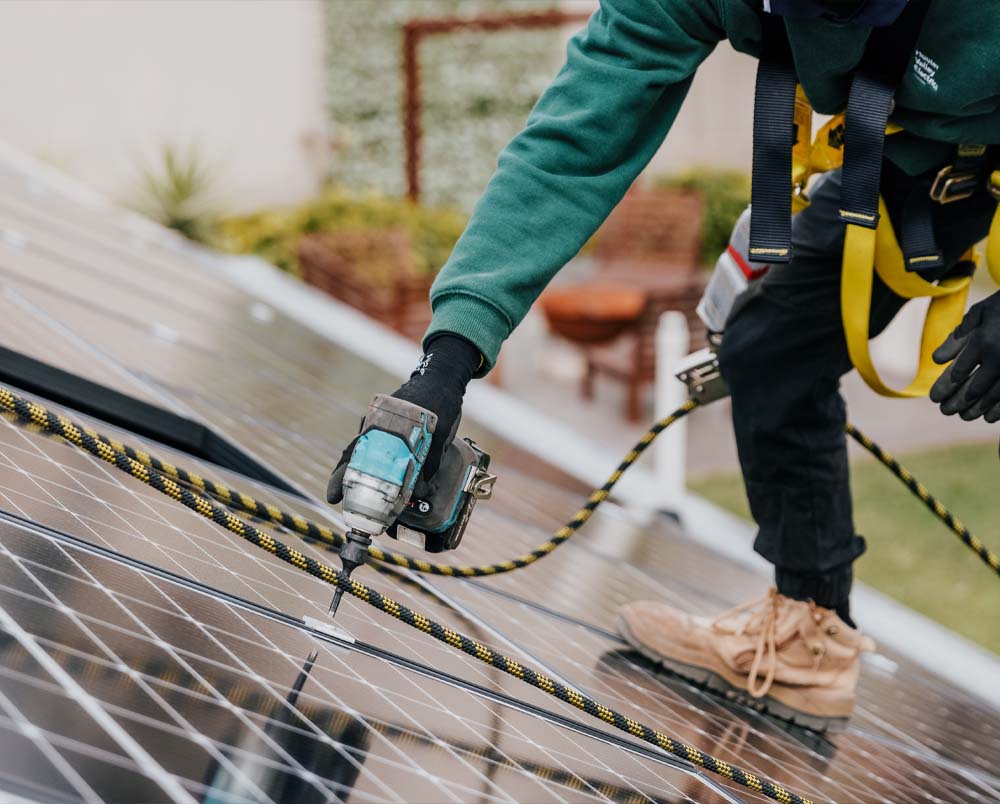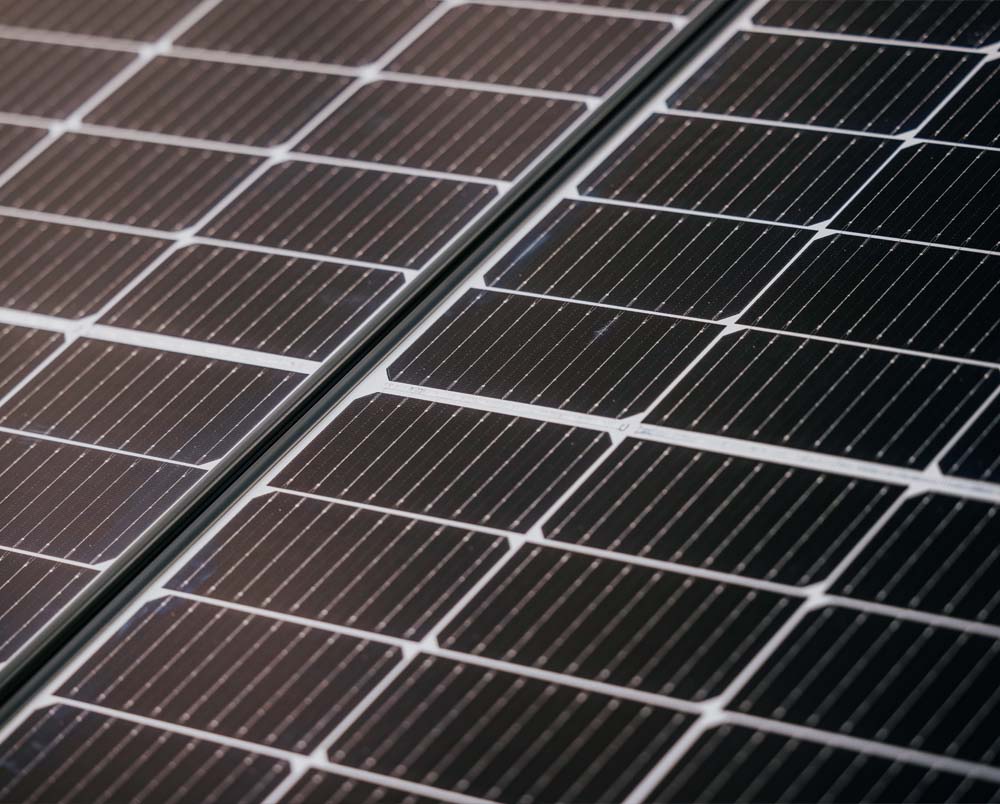 Maitland's Best Solar Power Systems
As local solar power suppliers, we live and work in Maitland too, so we genuinely care about our community and making sure our neighbours have the best of the best when it comes to solar energy. You can always come to us to install or maintain solar solutions, from an automatic solar panel cleaning system to the best micro inverters on the market.
Recent Reviews
A word from our happy customers
Current packages & promotions
Maitland Solar Packages