We've helped thousands of local Hunter Valley homeowners reap significant financial and environmental rewards from their solar systems
As advisers, suppliers and installers of household and rural solar services, the Hunter Valley Electrics team is laser focused on the future of renewable energy and giving Australians more control over their energy needs.
Got a tricky site and think it can't be done? Book a free site assessment and we'll show you some clever solutions. Get started with Hunter Valley Electrics today.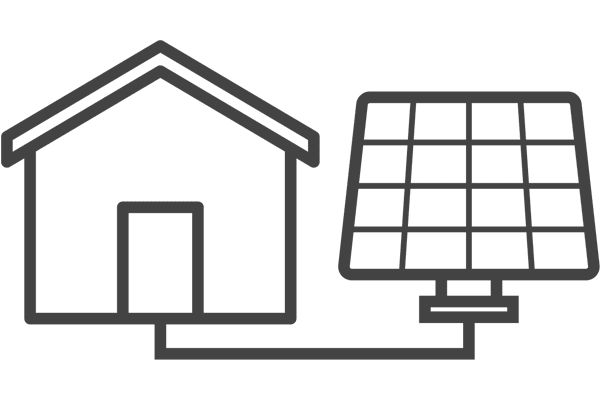 Solar Installation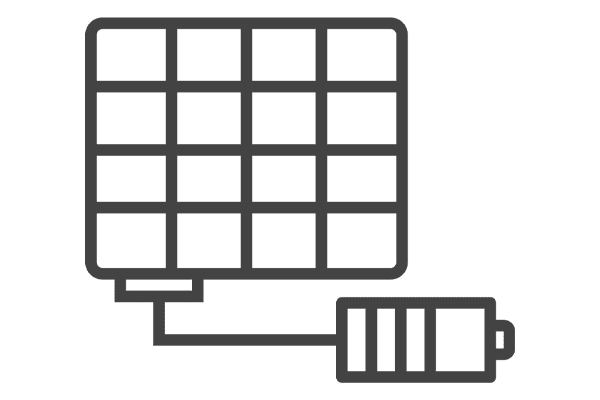 Residential Solar Batteries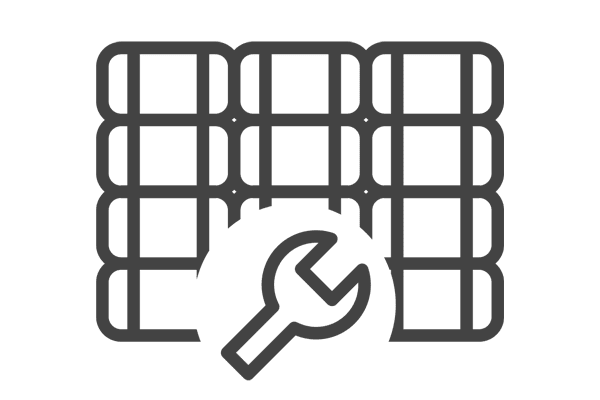 Solar Repair & Maintenance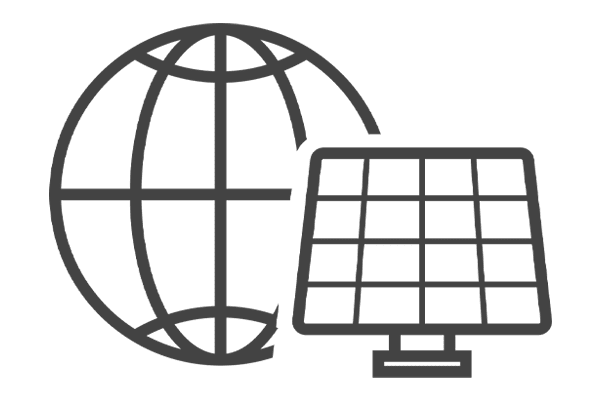 Live Solar Monitoring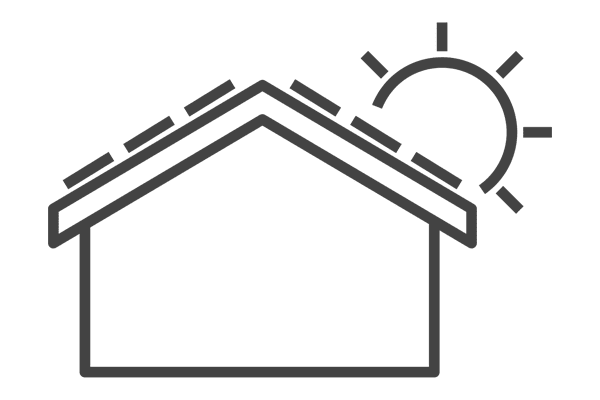 And More…
Accredited, Quality Residential Solar
Home Owners choose HVE because we deliver end-to-end service that cannot be matched.
From using the best solar cables to installing state-of-art inverters, everything we do is designed to provide trouble free, high output and consistent power generation for years to come. We are clean energy council accredited installers and only install quality accredited solar products.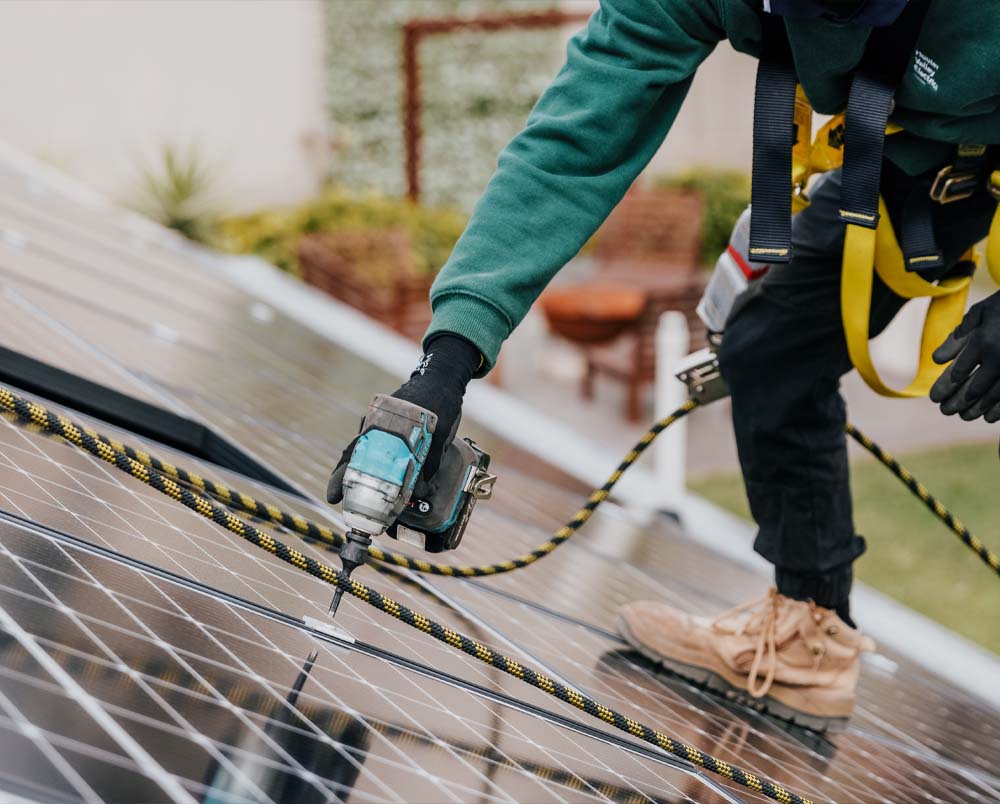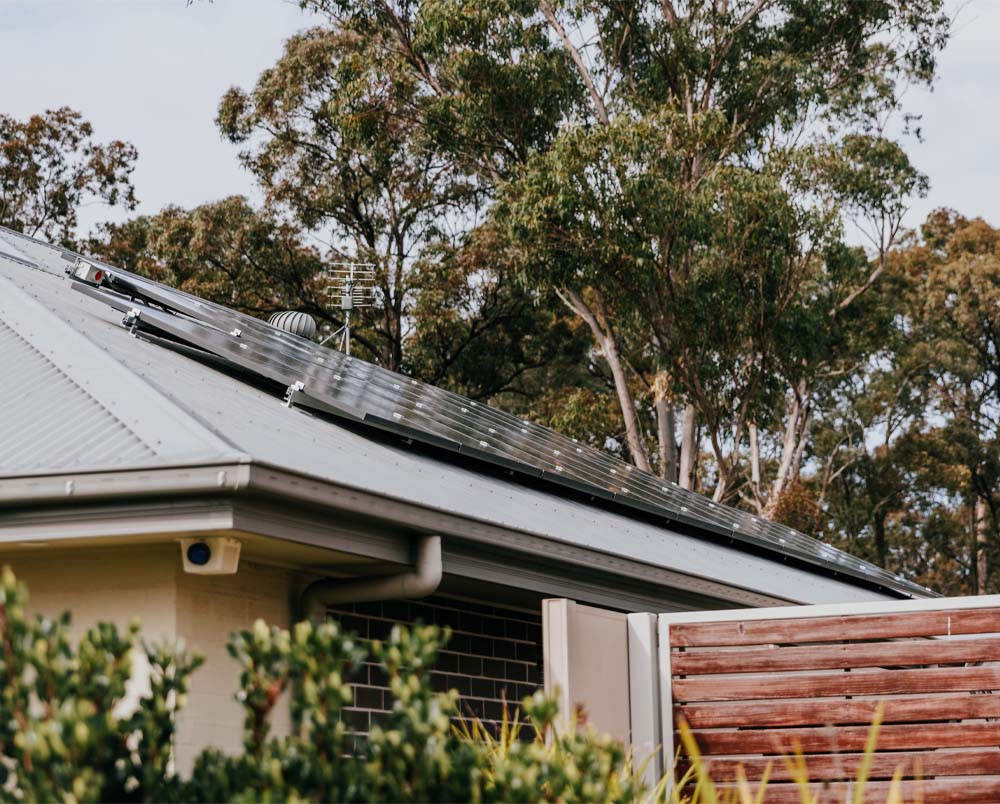 Customised solar that works for you
At HVE we customise your Solar package to your requirements. End to end service. We work with you to get the optimal results for your environment and lifestyle.
Packages include battery ready options and we work with you after your system has been installed, monitoring your input and usage and ensuring you are getting the optimal result going forward.
The technology and smarts to save you money
The HVE team offers all the latest technology and smart systems enabling you to be at the leading edge of technology.
Our monitoring systems allow us to monitor your Solar input and usage and work with you to optimise this. Moving forward we can offer you battery storage both on and off-grid.
With our research and knowledge we are able to give you the best that the market has to offer.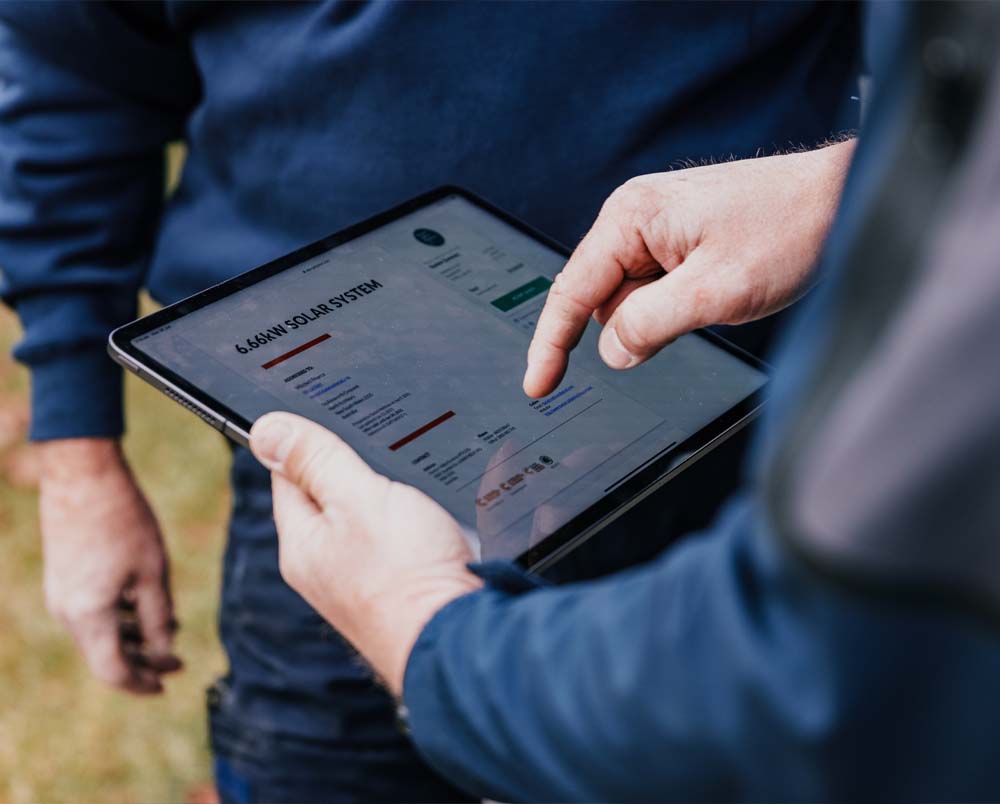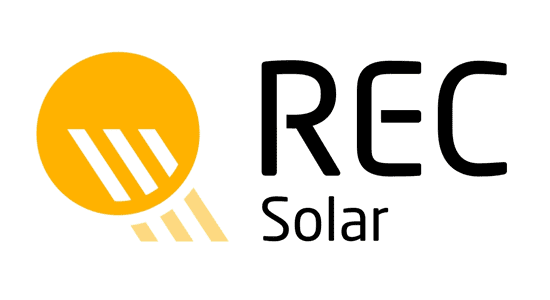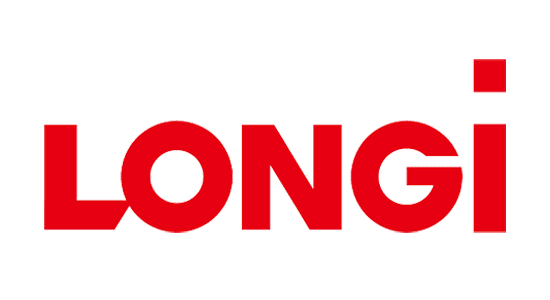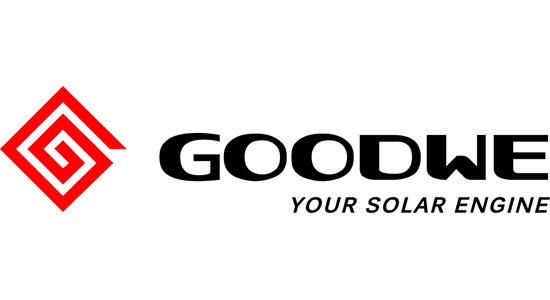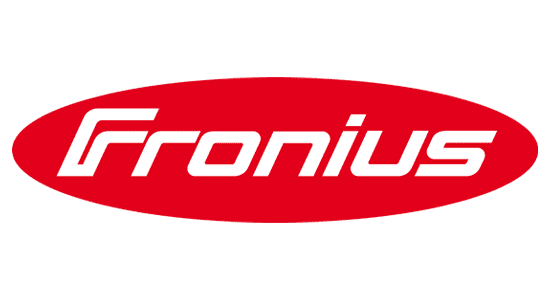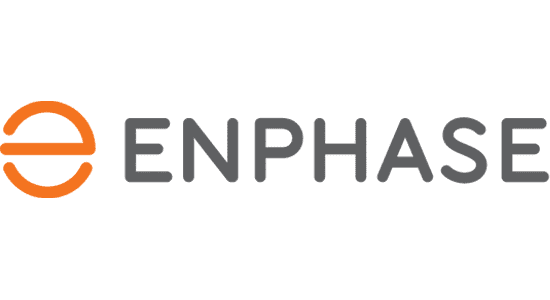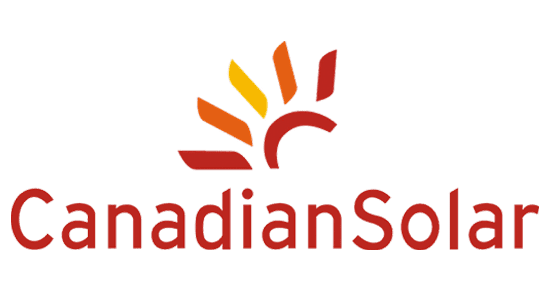 Why Choose Us?
Newcastle residential solar you can trust